Achieve Better Results and Happier Employees
Partnering with Beneficient will streamline your benefits and payroll processes, reduce administrative burden on your staff, increase your team's bandwidth, and improve employee engagement.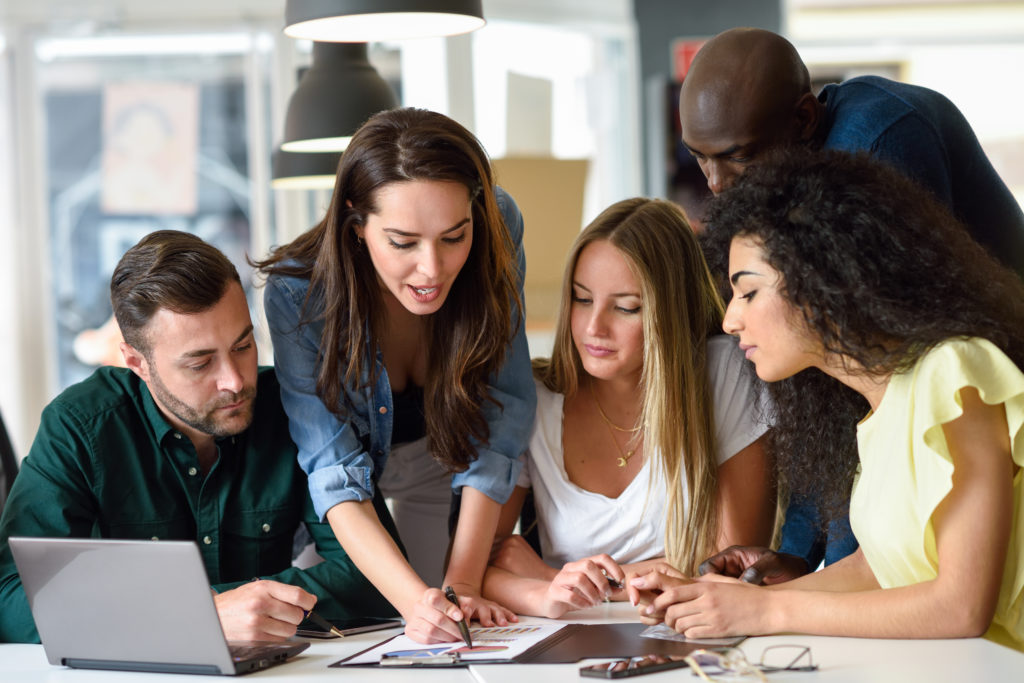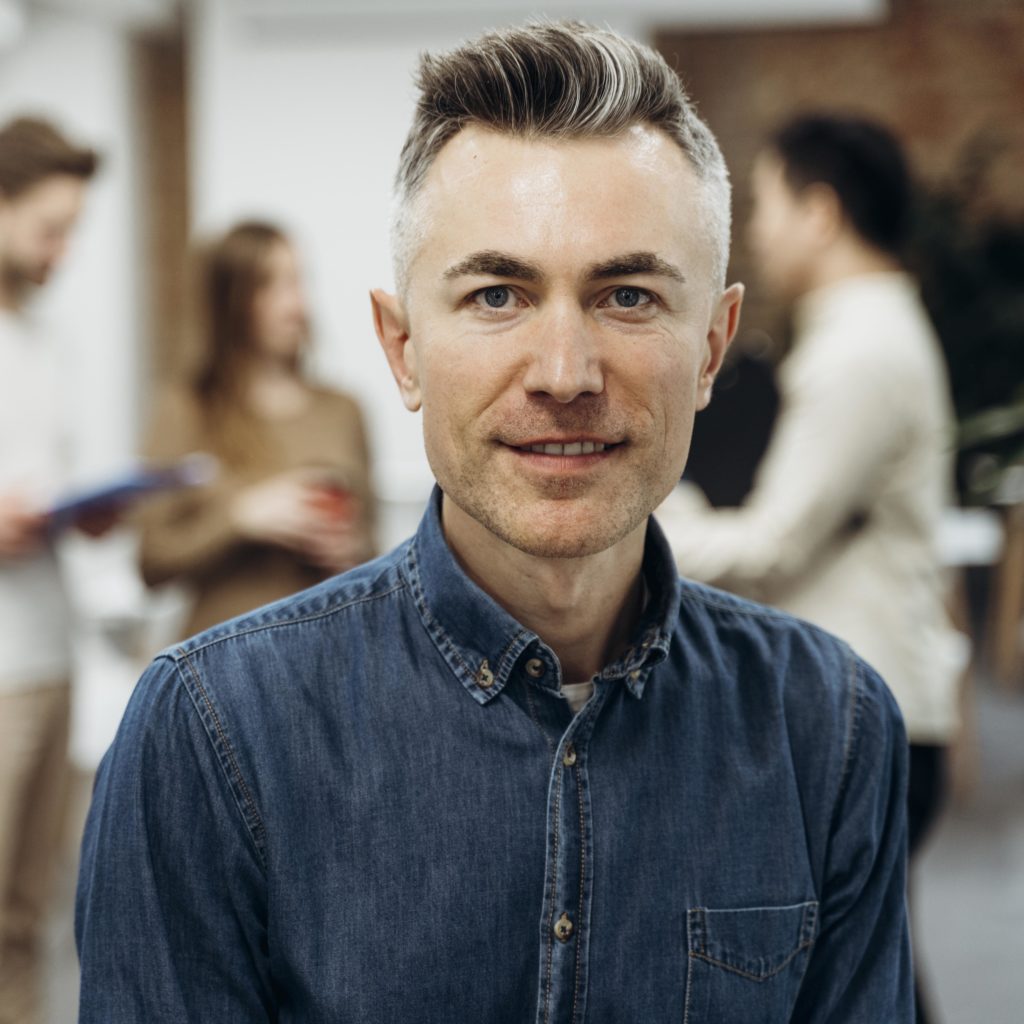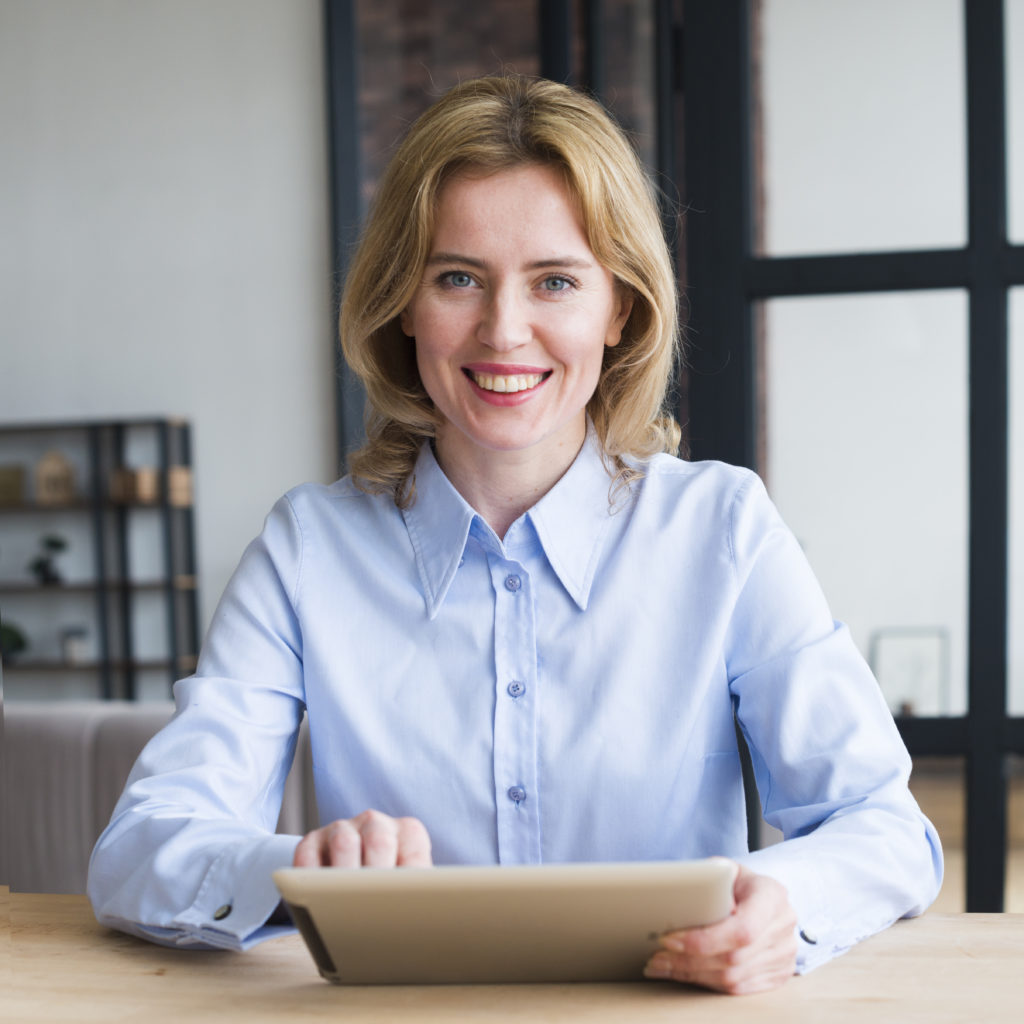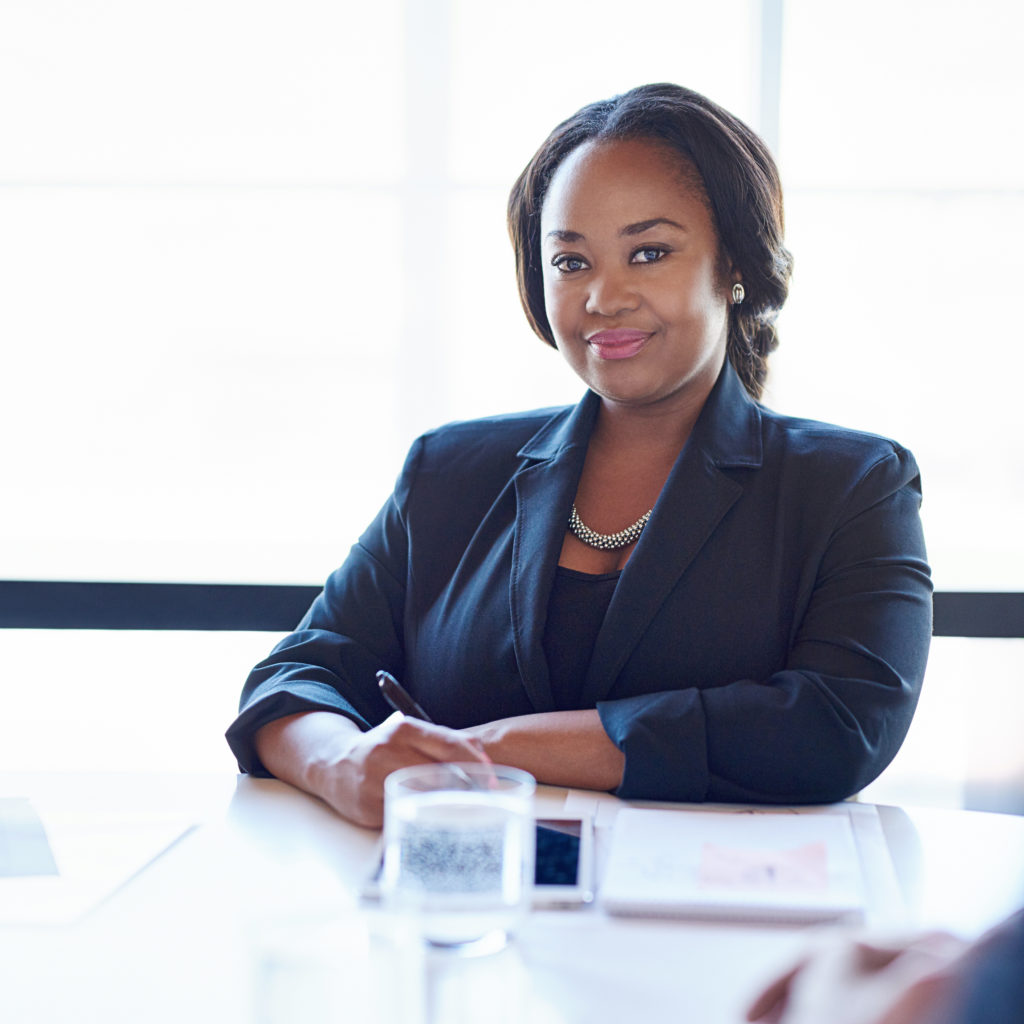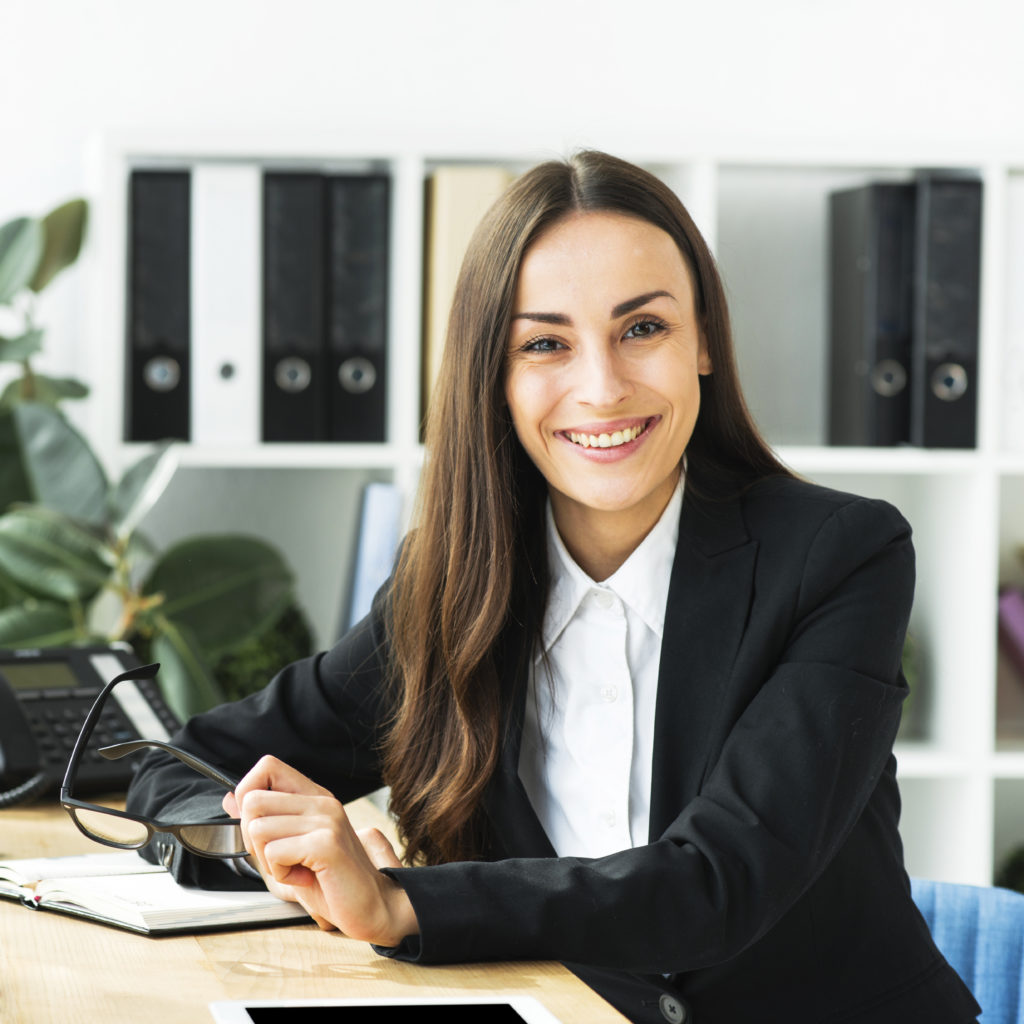 Beneficient is committed to simplifying and improving your benefits process for you and your employees. We are a full-service benefits administration partner with a mission to help you achieve better results and happier employees. Our client-focused approach ensures personalized services, providing efficiency and peace of mind.
Explore our Services & Empower Your Business
From precise payroll management to tailored employee benefits, and strategic 401k solutions, we provide comprehensive services designed to meet your unique needs. Partner with Beneficient and invest in success, efficiency, and the well-being of your workforce.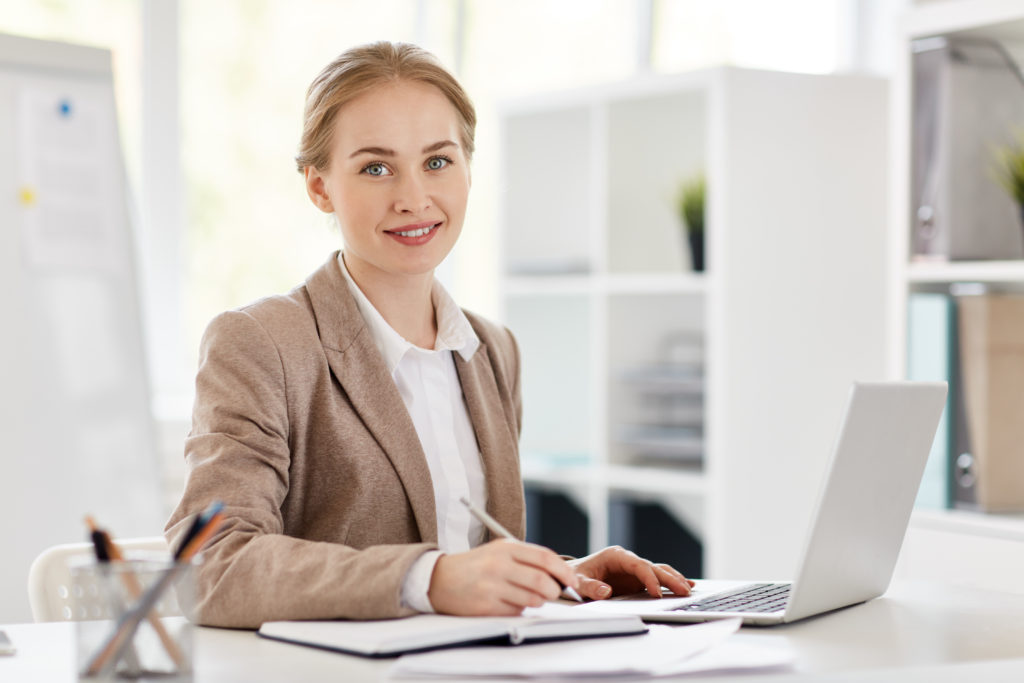 Helping you manage your employee benefits to enhance well-being, satisfaction, and retention. Your success is our priority.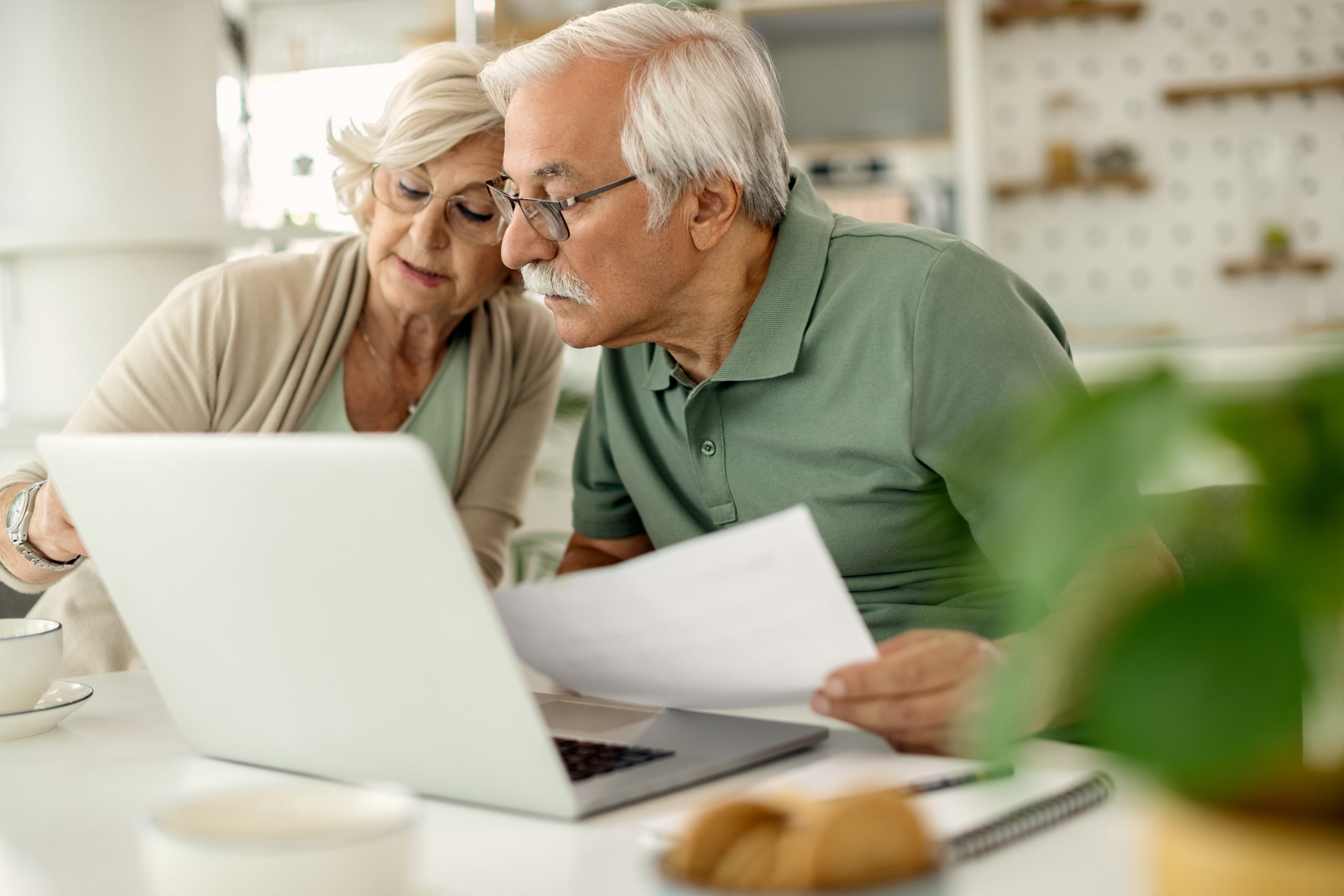 Securing futures with strategic 401(k) solution. Expertise-driven planning for your team's retirement.
Choosing to work with Beneficient means placing your trust in a partner committed to your success. We offer more than just benefits, 401k and payroll services. we offer an integrated benefits and payroll management solution that will produce better results and happier employees. Our team of experts is here to support and guide you every step of the way. Experience the Beneficient difference and elevate your business to new heights.